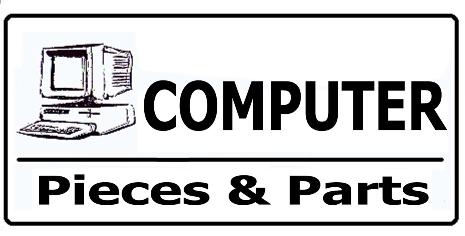 .....
Computer Pieces and Parts is a parts store. We have adapters, connectors, cables, wires, monitors, computers, memory, hard drives, chargers and other odd computer devices. We do not have laptop parts and we do not have phone parts or individual components such as resistors, capacitors, fuses etc. We work on any Dell computer or laptop we sell but otherwise we DO NOT do service. If you need a part you think we may have it please call 1st to see if we do have it. We also have an eBay store with many other parts, motherboards, memory etc. Check it out at https://www.ebay.com/str/computerpiecesandparts if you see something you want you can call to see if you can come pick it up and pay for it in the store. Please, please, please always call 1st before you stop bye. We are subject to closure at any time without notice. Phone, 859-254-5154
We no longer service other store's computers but:
we do work on any Dell computer or Laptop we sell or sold to you.
2 simple rules:
Always Call 1st.
Keep your reciept
..............................................Clarence Brewer, Owner