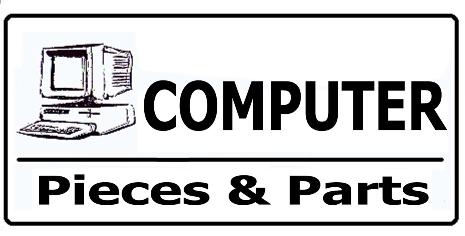 .....
Computer Pieces and Parts was established in 1996. We have remained in business mainly due to our policy of truth. When it comes to service or upgrades we will give you the honest truth about your computer. Some computers are not worth the time and money involved to upgrade or repair. If this is the case we will tell you. We do not just take your money and blindly do whatever you ask. We will try and give you our prospective on the situation and not pull any punches. If you are determined then we will sell you a $100.00 part for a $50.00 computer but we will try to talk you out of it first.

We no longer service other store's computers but:
we do work on any Dell computer or Laptop we sell or sold to you.
2 simple rules:
Always Call 1st.
Keep your reciept
..............................................Clarence Brewer, Owner